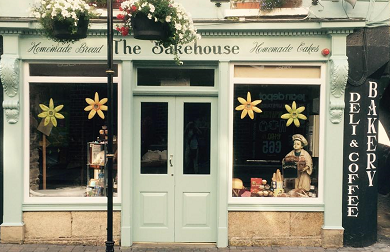 The Bakehouse is a family business, run by the Donovan/Sutton family,
located on 67 South Street New Ross. We sell a wide variety of cakes,
breads and confectionery along with a great selection of salads, homemade
pies and dinners which are all made fresh every day on the premises.
All of our ingredients are sourced from local suppliers and contain
no additives or preservatives.